We Don't Just Make Parts. We Create Solutions.
Precision Ceramics uses technical ceramics to solve the world's most challenging problems.
Ceramics for Every Need
Precision Ceramics offers the latest in technical ceramics materials.
We Make Ceramics Simple
Precision Ceramics has years of experience working with advanced technical ceramics.
Need High Tolerance Machining?
For Precision Ceramics, every micron matters.
Technical Ceramic Solutions & Services
Precision Ceramics has internationally recognized expertise in developing custom technical ceramic solutions. We offer a broad range of ceramics and ultra-precise machining services to rapidly produce custom components.
We have over 20 years of experience developing technical ceramic solutions for a wide variety of applications – put our ceramic material and application knowledge to work for you.
Technical ceramics can be difficult to design due to their highly specialized properties. Precision Ceramics has an experienced team that is dedicated to optimizing ceramic design for specific applications.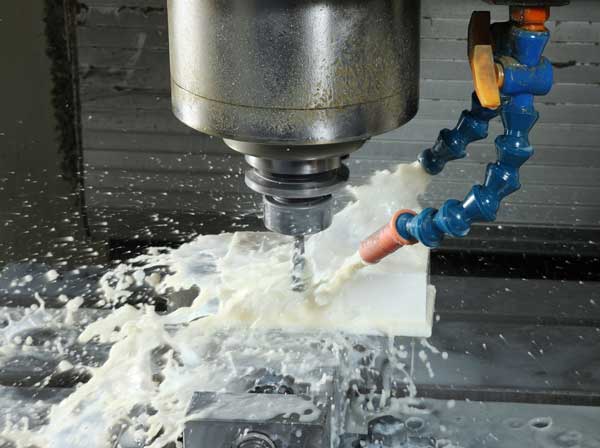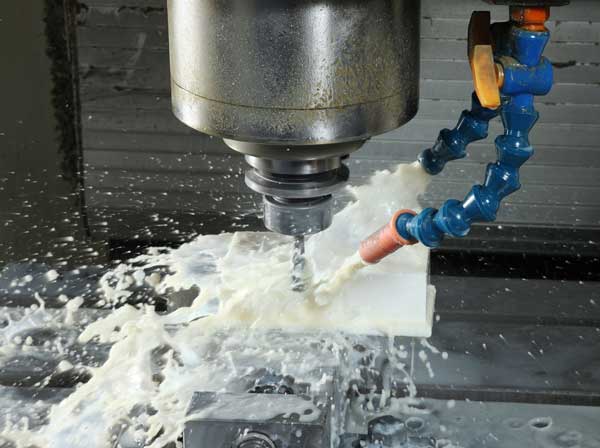 Precision Ceramics has extensive experience with high-tolerance technical ceramic milling, grinding and polishing of unfired ('green') and fired ceramics.
Not sure which ceramic material is right for your application? Use our interactive ceramic materials chart to compare ceramic materials by different material properties.