Technical Ceramic Parts & Components
Precision Ceramics has years of experience developing technical ceramic parts and solutions for a wide variety of applications and industries. We offer this expertise to all of our customers to ensure the best design and materials are chosen for their specific application and needs. Precision Ceramics is one of the world's premiere technical ceramic suppliers. Contact us to see what technical ceramics we can create for you.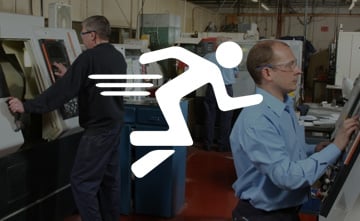 Rapid Response Manufacturing
We typically reply to quotes for custom parts within 48 hours (depending on the complexity) and have our materials in stock to ensure quick product turn-around. Never miss another deadline again!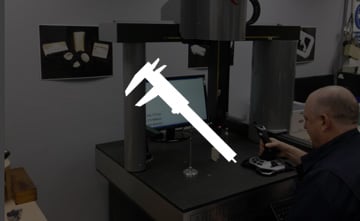 High-Tolerance Measurement
High-quality & accurate parts are essential to our customers; we use the latest in ceramic measurement technology to ensure all of our products meet or exceed specifications.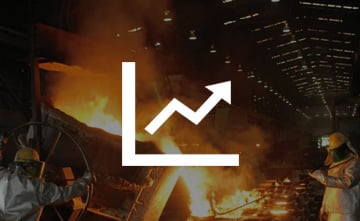 Scalable Production Quantities
We are happy to produce any quantity of items – from one-off prototypes up to large scale production runs, we have the facilities and expertise to efficiently meet our customers' diverse needs.